5 Cool Things You Need to Know About Crown & Caliber
Crown & Caliber founder Hamilton Powell came up with the idea of a creating a trustworthy online wristwatch marketplace when listening to a friend complain about trying to sell a Patek Philippe Gondolo. That friend's options were limited to eBay, Craigslist or, the option he went with, the local pawnshop.
The watch was sold to the pawnshop for $5,200, but when the friend walked back through the doors a few weeks later, he noticed the price tag said $12,500. Ouch. The fact is, before Crown & Caliber came onto the scene, the business of buying used luxury watches was one seemingly destined to stay fraught with uncertainty. On the authenticity side, even high-profile buyers have admittedly been taken advantage of in the shadowy world of fake Rolexes.
Since launching its website five years ago, the company has helped thousands find the piece of their dreams and sleep soundly in the process, all while building a cool community of collectors. Here's everything you need to know.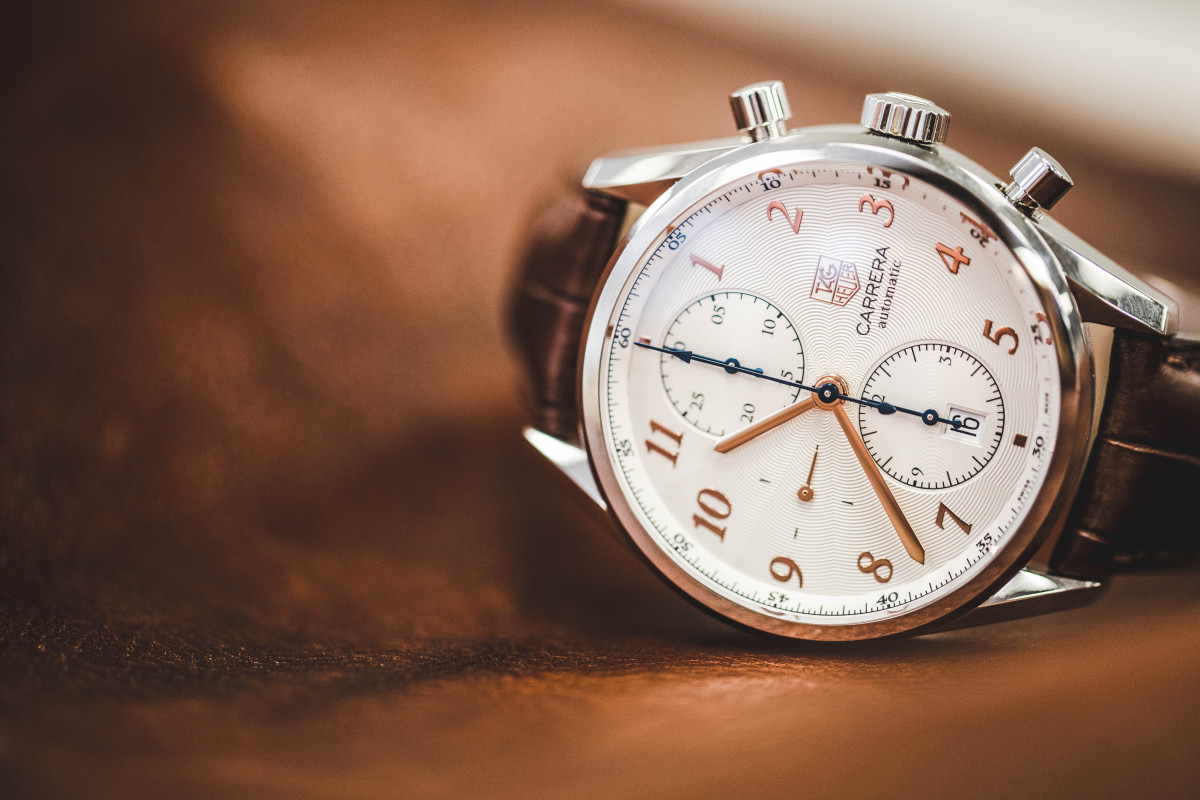 IT EMPLOYS A TEAM OF SWISS-TRAINED WATCHMAKERS
Once a watch comes through the doors of the Atlanta headquarters, it gets fully inspected by a team of classically trained watchmakers, technicians, and refinishers. The kind of people who love watches so much they would be tinkering with timepieces even if they weren't getting paid for it. This team of specialists makes sure that each outgoing product is operating to their Swiss-certified standards, is made of authentic parts and, of course, keeps accurate time.
ITS INSTAGRAM WILL SERIOUSLY UPGRADE YOUR FEED
Our social media feed is always in need for more mechanics and less bad food photos, which makes @crownandcaliber an easy click. Expect plenty of desirable wrist candy like the Rolex GMT-Master II "Pepsi" or the OMEGA Seamaster Aqua Terra. Not only that, but they also do a great job of spotlighting iconic watch lovers with their favorite pieces, like Buzz Aldrin with his OMEGA Speedmaster or Steve McQueen with his Tag Heuer Monaco.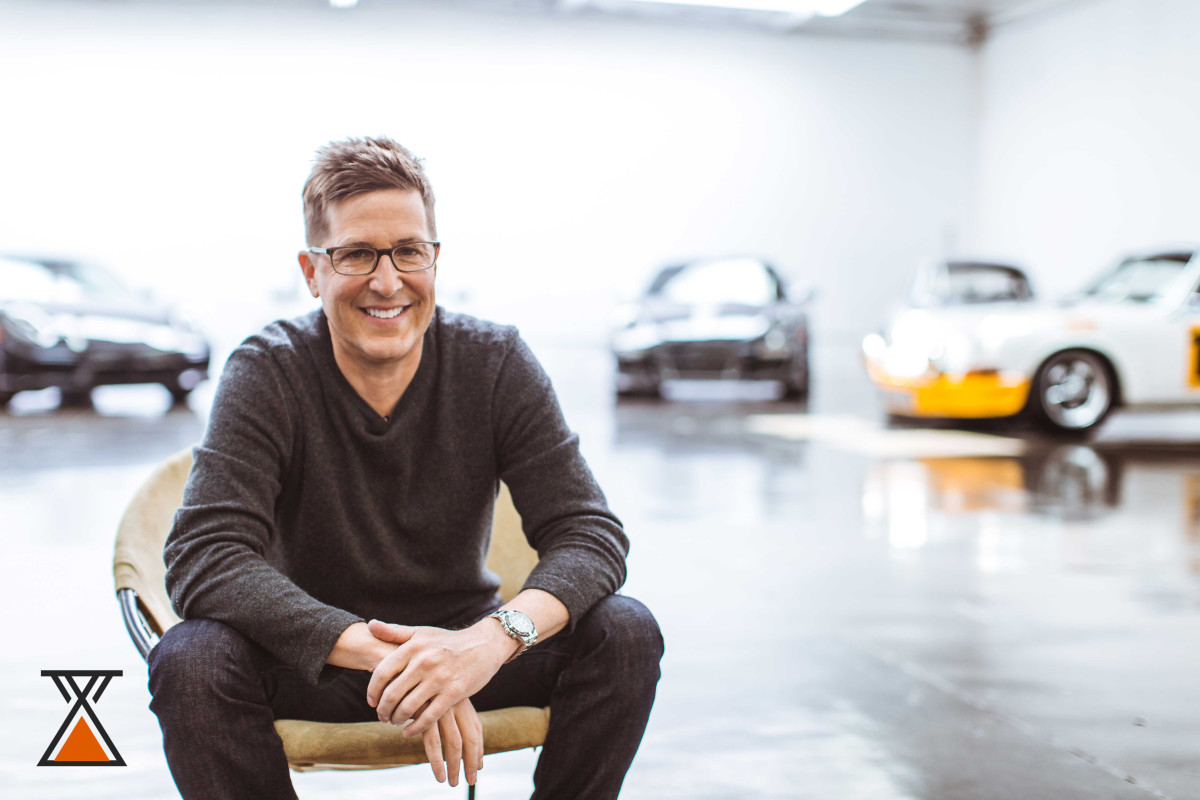 IT PRODUCES A SLICK SERIES CALLED "WATCH STORIES"
The artful docu-series profiles people within the diverse watch community, from sportscar racers to auction house heads to chefs, and goes in-depth on the moments and pieces that define them as collectors. Their latest is with renaissance gentleman and Crown & Caliber ambassador Spike Feresten, who hosts one of the most popular automotive podcasts Spike's Car Radio for Podcast One. Feresten wrote for fellow car enthusiast Jerry Seinfeld on the hit sitcom Seinfeld, and like his old boss he has the kind of car collection that will make any red-blooded man drool. Not to mention a watch collection to match, stocked with racing brands like Rolexes, Tag Heuers, and Tudors.
IT EVEN OFFERS COOL ACCESSORIES BEYOND TIMEPIECES
For most men, spreading your regular watches out on the bureau for selection is a perfectly passable way to display them. But if you are a Crown & Caliber kind of guy, you may be looking for a slightly more elevated presentation. Luckily it also offers watch boxes, cases, and winders from luxury designers WOLF. Family-owned since it was founded in the 1800s, the team designs the products to be passed down generations, just like your watches.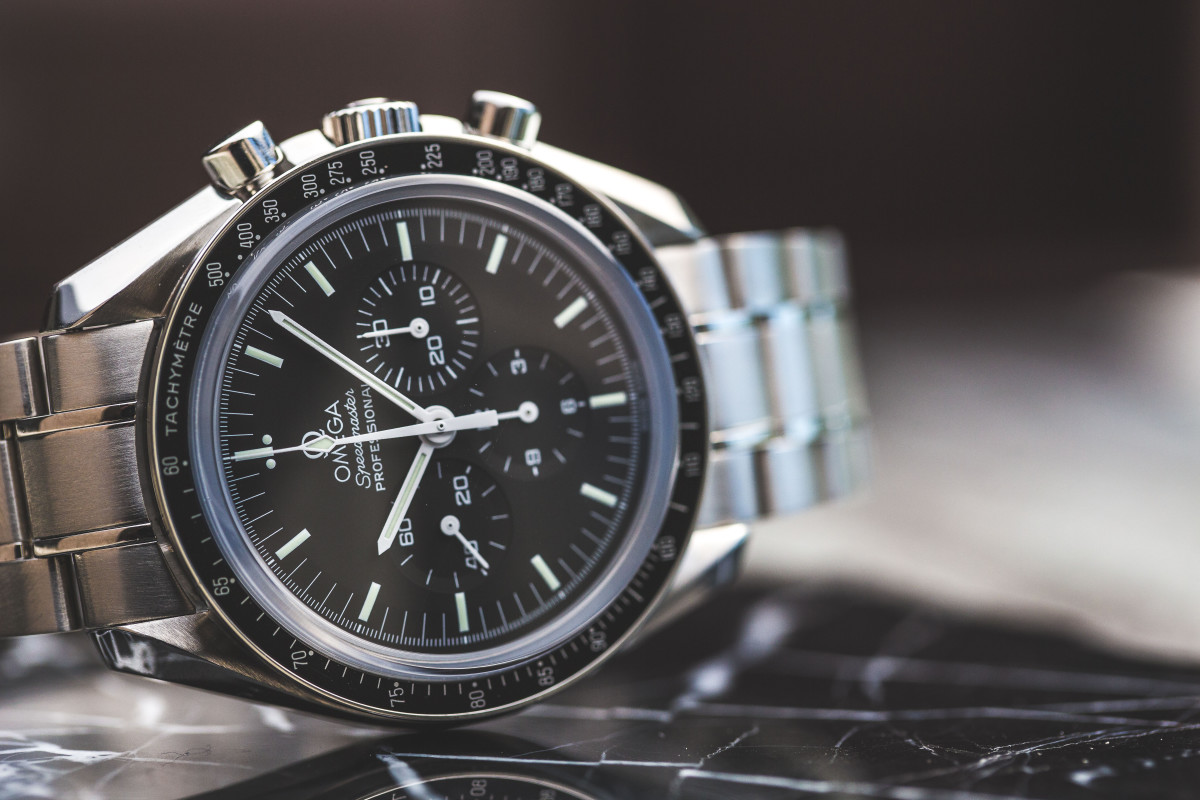 THERE'S SOMETHING FOR EVERY RANGE OF COLLECTOR
Whether you are a young professional looking for your first statement piece, or a seasoned collector, there is something for you on Crown & Caliber. The selection features over 40 brands, including signature pieces like the Cartier Tank Francaise, inspired by the French Army's Renault FT-17 Army Tanks, and the Panerai Radiomir Black Seal. For those in search of their "grail watch", you may want to check in on the regular; currently a like-new IWC Portuguese Minute Repeater Limited Edition can be snagged for $50,000. Looking to treat yourself? Pour a scotch and set aside some time to click through over 2000 timepieces. Better make it a double.
You can shop all the watches at crownandcaliber.com.