A sweet and savory snack or side, this Sweet Potato Cornbread will easily become a staple this holiday season. This fall dish has the earthiness of cornmeal mixed with the sweetness of sweet potato for a moist and delicious loaf.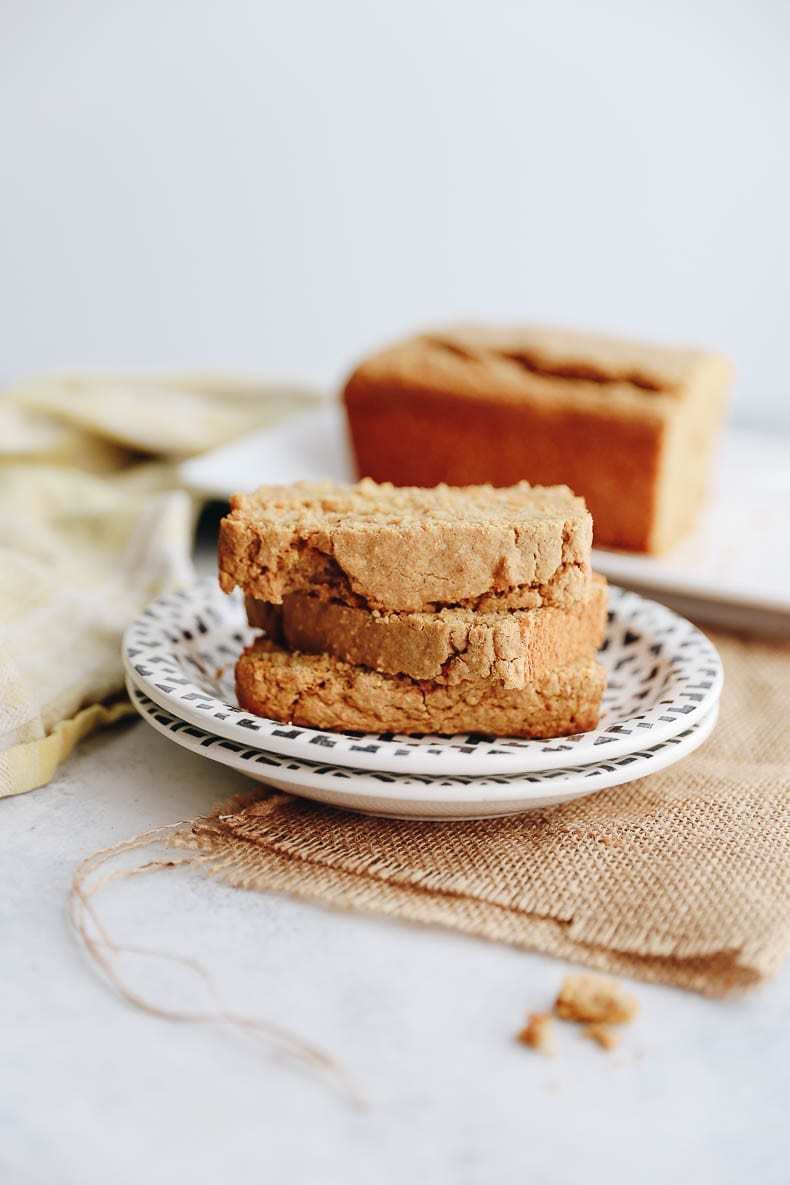 This recipe has been months in the making. In fact, I can trace its origins back to a delicious meal, C and I shared at a restaurant in early August. On the menu they had a side of sweet potato cornbread and this is when the love affair began.
By now, you all know how much I love cornbread. Each fall I relive my cornbread obsession by eating more of it than believed humanly possible. This year it began early thanks to that delicious restaurant meal we shared. But you know what the real kicker was? The menu actually featured that they were using Imperfect Produce sweet potatoes to make their sweet potato cornbread. Combining two of my favorite things (cornbread + Imperfect Produce) was easily a recipe for success.
For those you who haven't heard me talk about Imperfect Produce, well, who are you? If you're one of the few who hasn't, allow me to fill you in. Imperfect Produce is a CSA-style company that is working to reduce food waste in the US by selling imperfect or ugly-looking produce direct to consumers at 30-50% of the cost of traditional grocery store produce.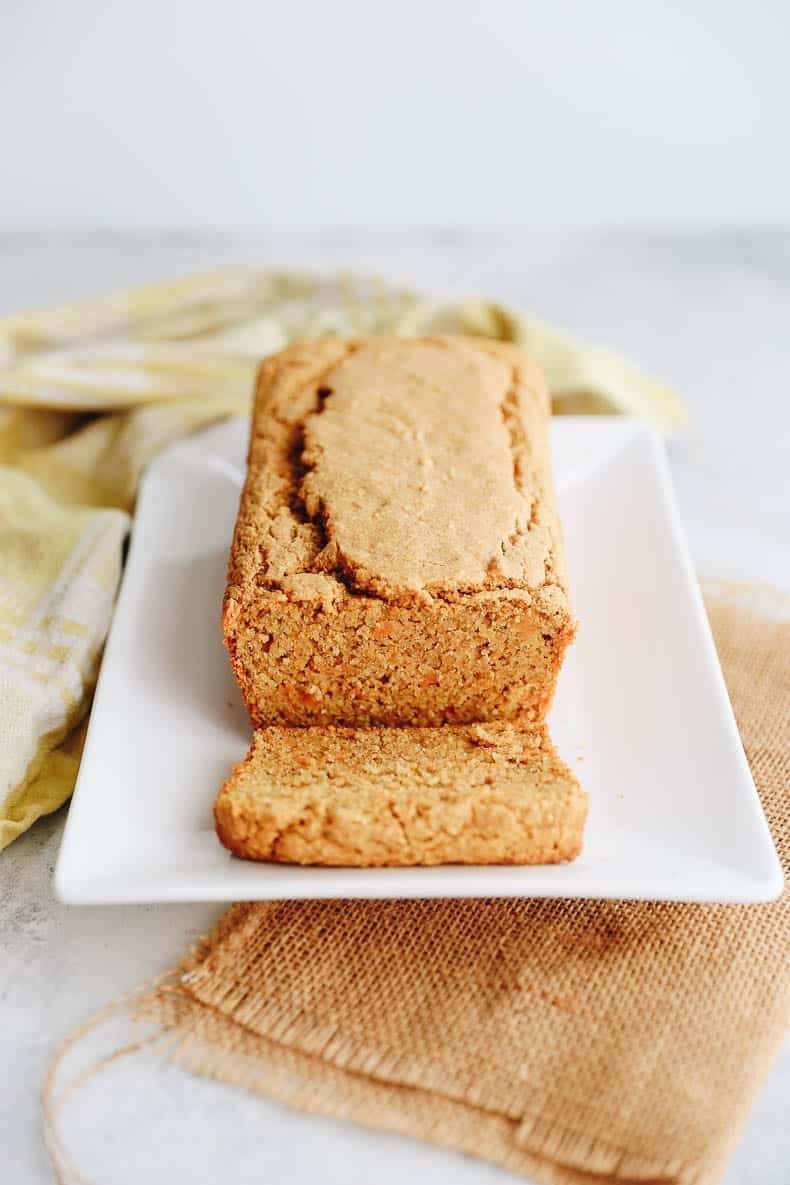 Approximately half of all produce in the US never makes it to consumers because of how it looks. We as consumers are part of the problem, because we expect that our produce needs to be perfectly shaped and without bruises for it to be delicious and nutritious or because overproduction means perfectly good produce goes to waste due to a lack of demand. It's a vicious cycle that Imperfect Produce is looking to decrease and eventually eliminate.
Each week I put in my order for a medium-organic box (yes you get to pick your produce!) and every Tuesday it arrives on my doorstep. I spend $30 a week on all of our produce and we get A LOT of it. Most people I know get the small box an spend between $15-$20 a week so not only are they helping to reduce food waste, but they're making produce more affordable and accessible.
So to see a restaurant promoting a sweet potato cornbread made with Imperfect Produce sweet potatoes literally made my heart sing! I hope that it's the beginning of a trend encouraging people to promote using ugly produce and changing the way we as consumers approach our groceries.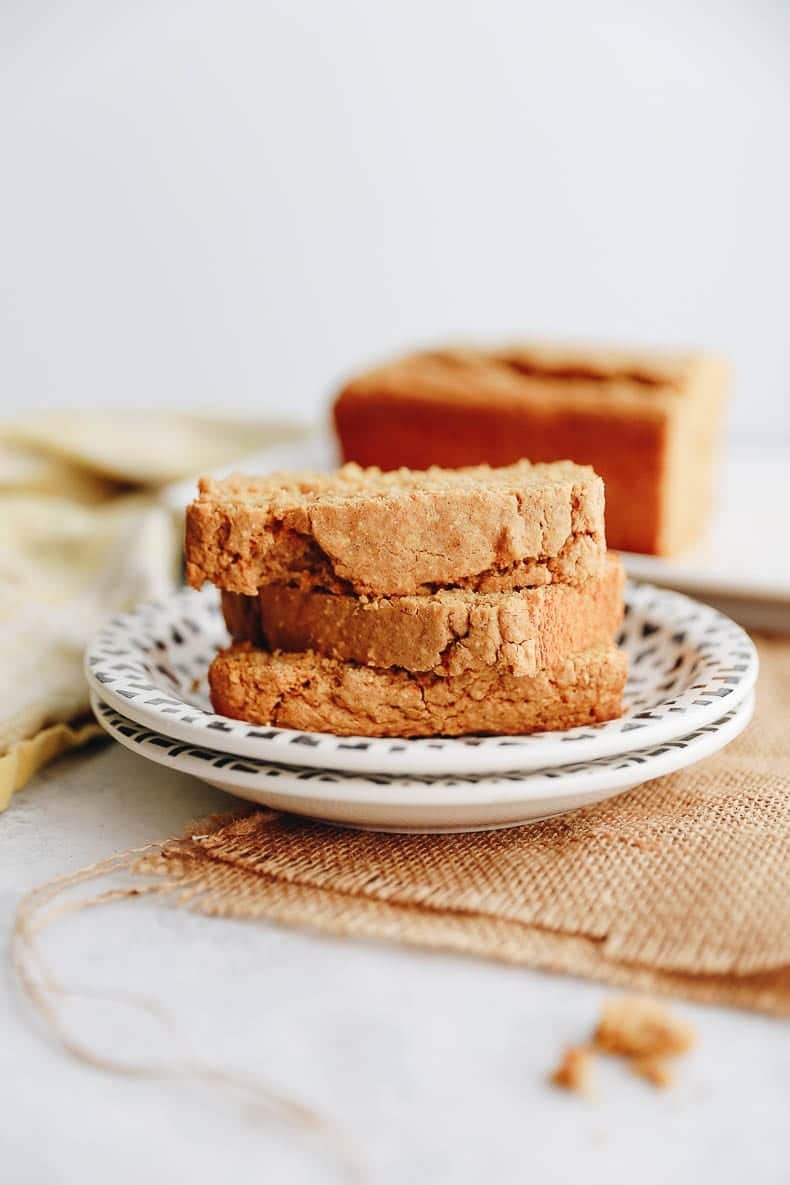 I mentioned this experience to Jess and asked her if she could work on nailing a Sweet Potato Cornbread recipe of our own. Jess is talented no matter what she does in the kitchen, but baking isn't necessarily her favorite. I'm glad she's still speaking to me after making her go through 5 rounds of testing this recipe…
She eventually nailed it and I'm so happy to be sharing this recipe with you today! And yes, I made it using Imperfect Produce Sweet Potatoes, so not only is the recipe delicious, but it's decreasing food waste too.
This post is NOT sponsored by Imperfect Produce, I'm just a huge fan. If you guys want to try it out for yourself, use the code HealthyMaven at checkout to save 50% off your first order…then make this sweet potato cornbread. You can thank me later!
Sweet Potato Cornbread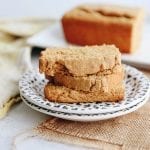 Author:
Prep Time:

20 minutes

Cook Time:

55-65 minutes

Total Time:

90 minutes

Yield:

8-10 servings
Ingredients
1 cup cornmeal
1 cup whole wheat pastry flour (or gluten-free flour)
2 tsp baking powder
1 tsp salt
1 tsp cinnamon
1/4 tsp nutmeg
1/4 tsp allspice
1 cup roasted mashed sweet potato (from 1 medium-large potato)
2 eggs
1/4 cup unsweetened almond milk
1/3 cup ghee, melted
2 tablespoons maple syrup (omit for a more savory loaf)
Instructions
Combine the dry ingredients in a large mixing bowl and whisk to incorporate.
Combine wet ingredients in another bowl and whisk to combine.
Add the wet mixture into the dry and gently stir to combine.
Pour into a loaf tin and bake at 350F for 55-65 minutes. Alternatively, bake in a 9×9 pan for 35 min.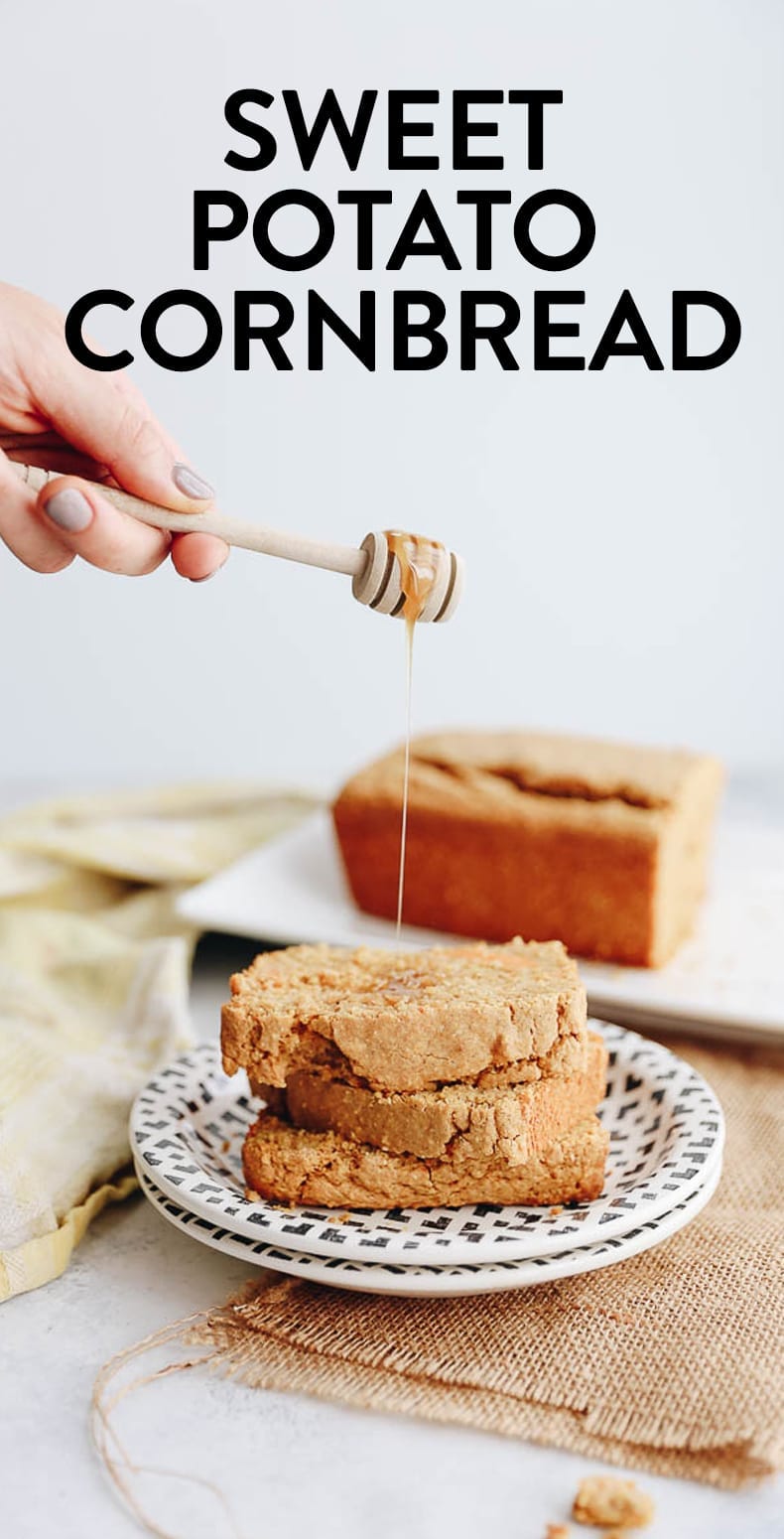 Do you use Imperfect Produce? What's a recipe you've been craving recently?
JOIN THE THM NEWSLETTER
Join 8000+ members of the THM Community to get access to exclusive recipes, healthy lifestyle tips and behind-the-scenes news from our team!
Success! Now check your email to confirm your subscription.